The Drum B2B Awards - Best Corporate Communications Campaign
Transform Awards - Best External Communications Campaign. - Silver
The London Market Group (LMG) represents the entire insurance industry in the City — an industry that pays out £100m in claims every single day. With challenges like declining market share and low morale post-Brexit, LMG wanted to reassert London's global leadership. The aim was to bolster pride among its 52,000 practitioners, and bring to life many of the incredible things they insure. The campaign centred around a huge illustration of the City by Adam Simpson. And it encompassed a multitude of touchpoints, from a website, OOH, social and eCRM; to press, experiential, and PR. During the launch week, #LondonMakesItPossible trended on Twitter, with many senior politicians, journalists and business leaders engaging with it.
Over 50 major insurance companies promoted the campaign via their social channels. And it gained free coverage
in the Times, the Guardian and almost all the insurance trade papers.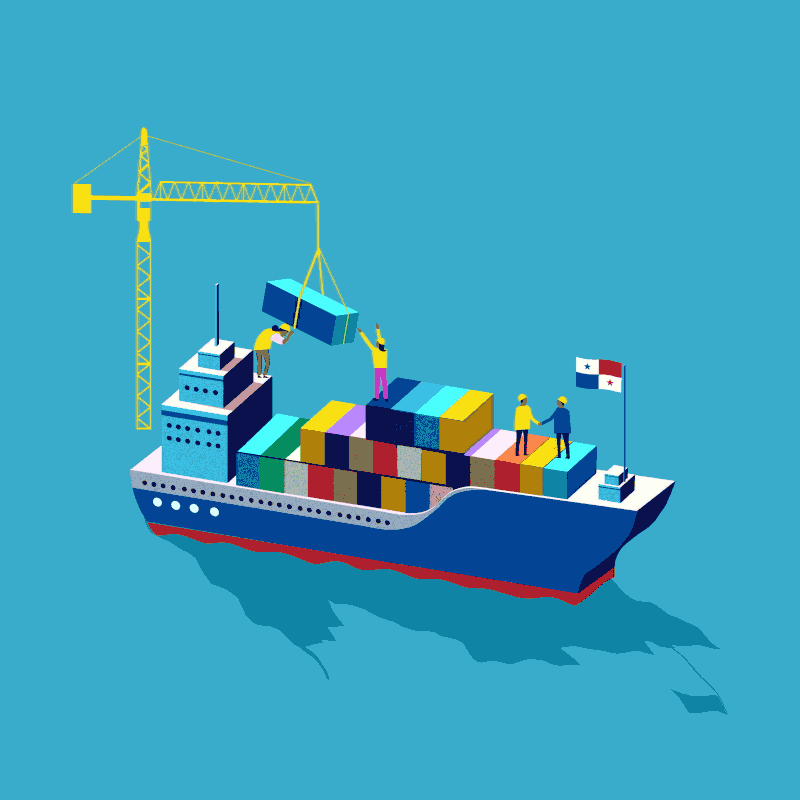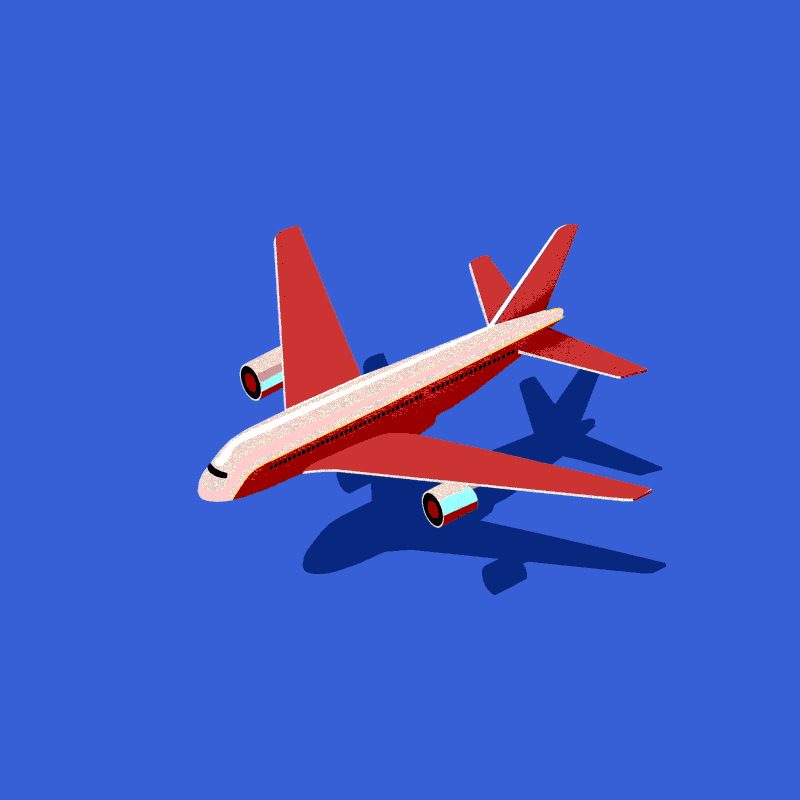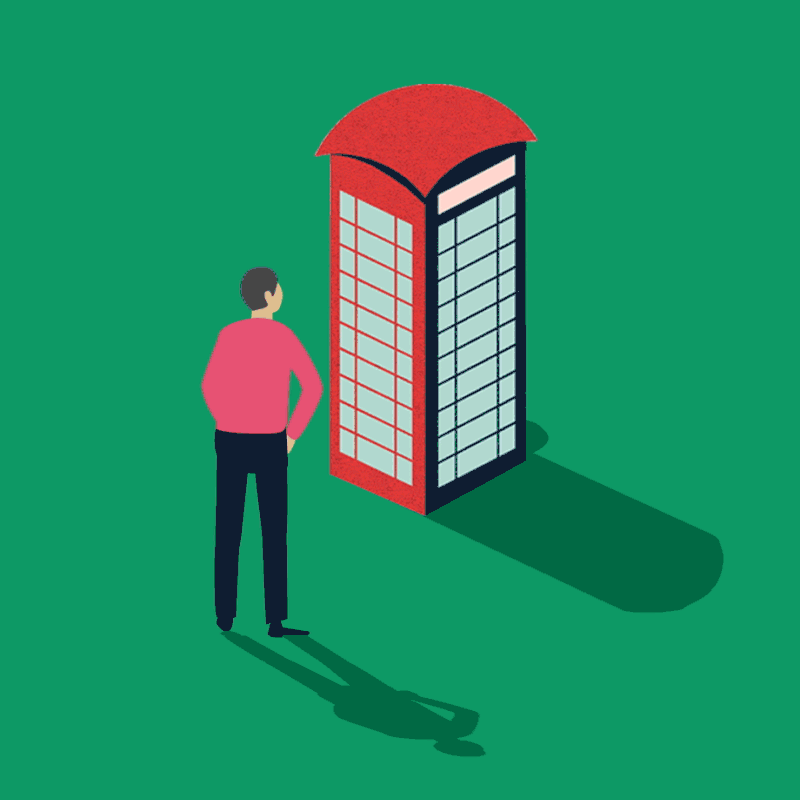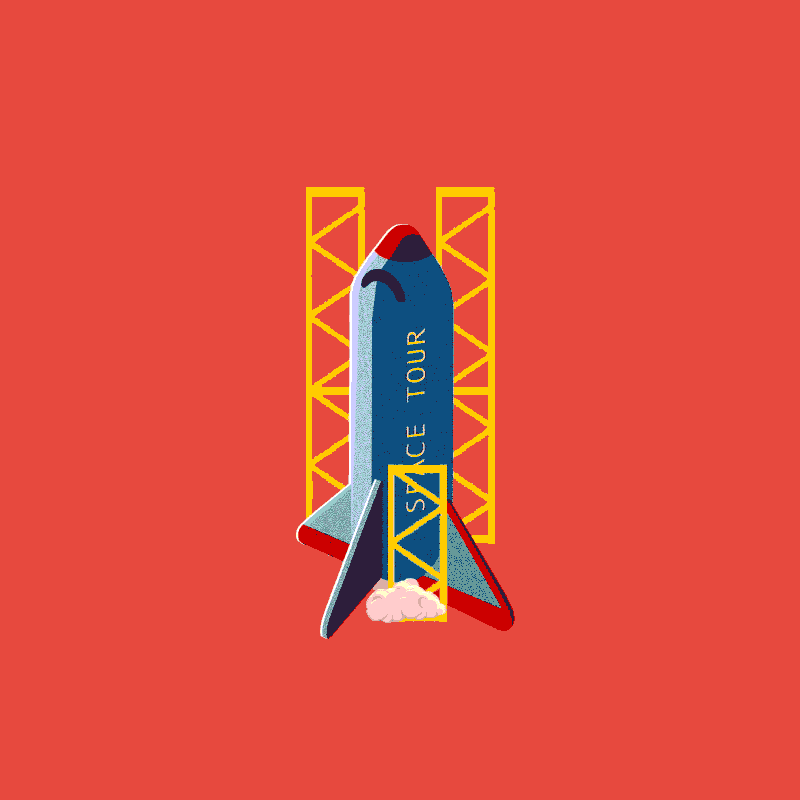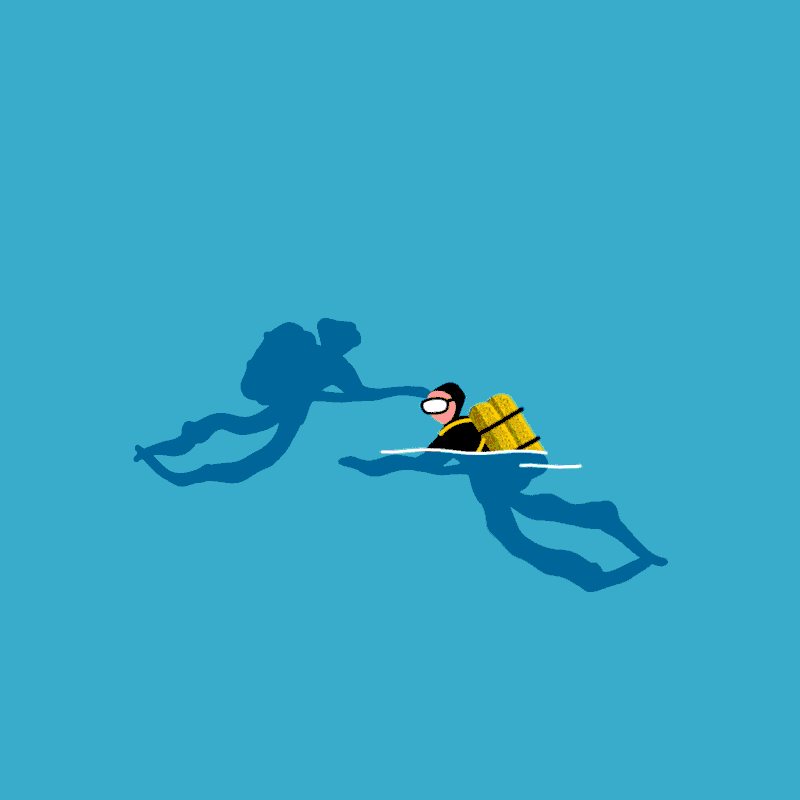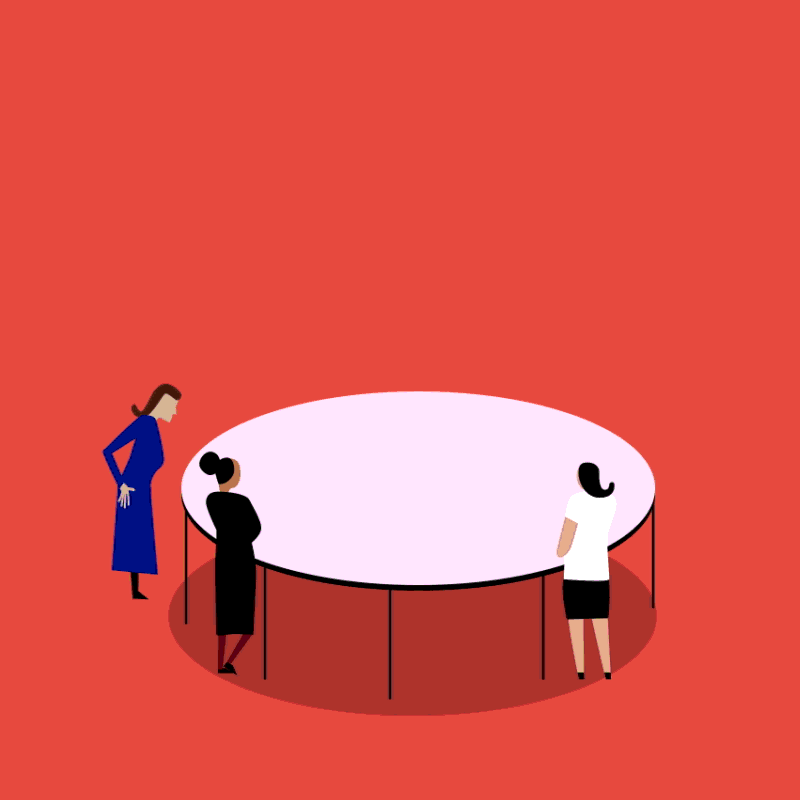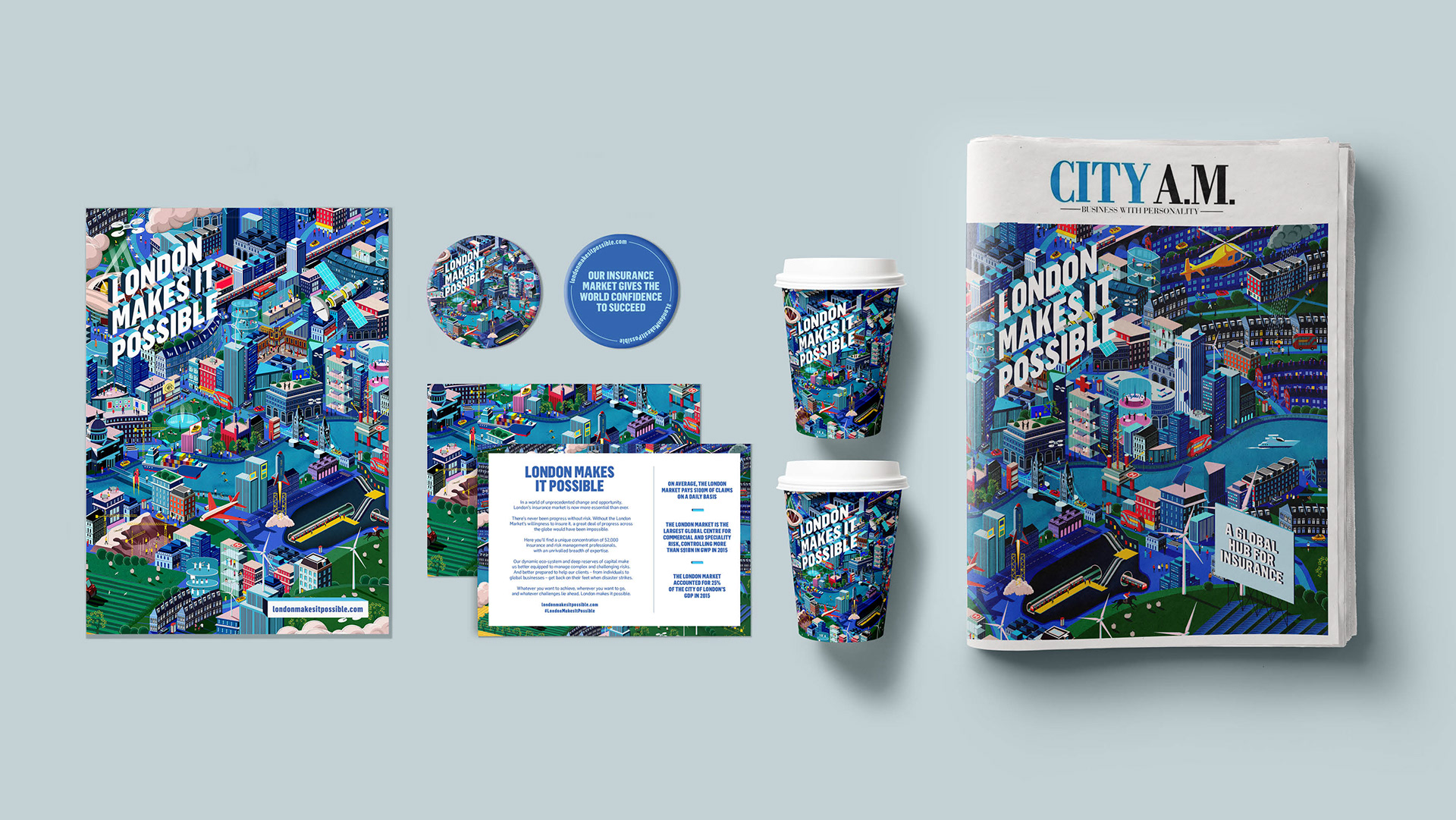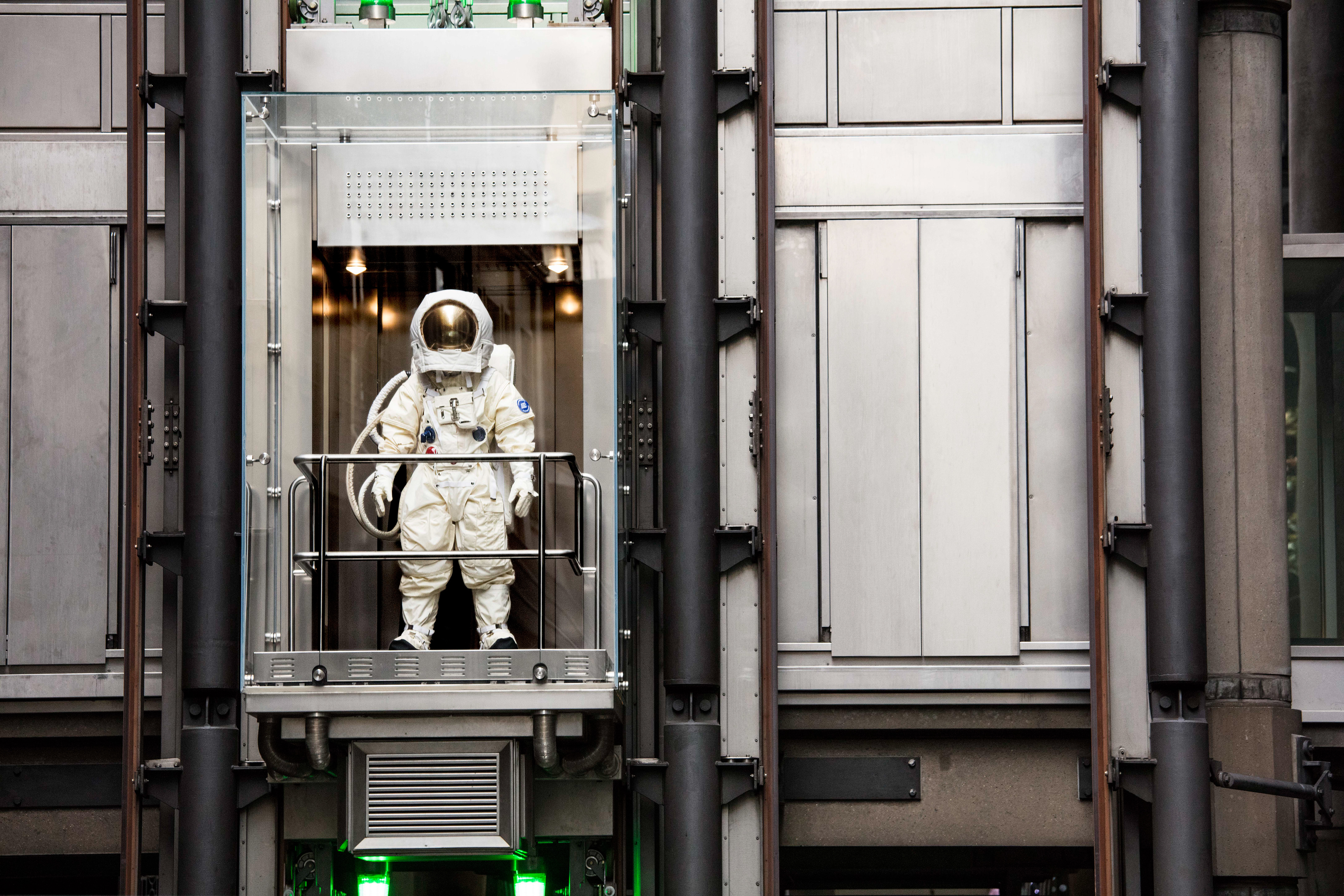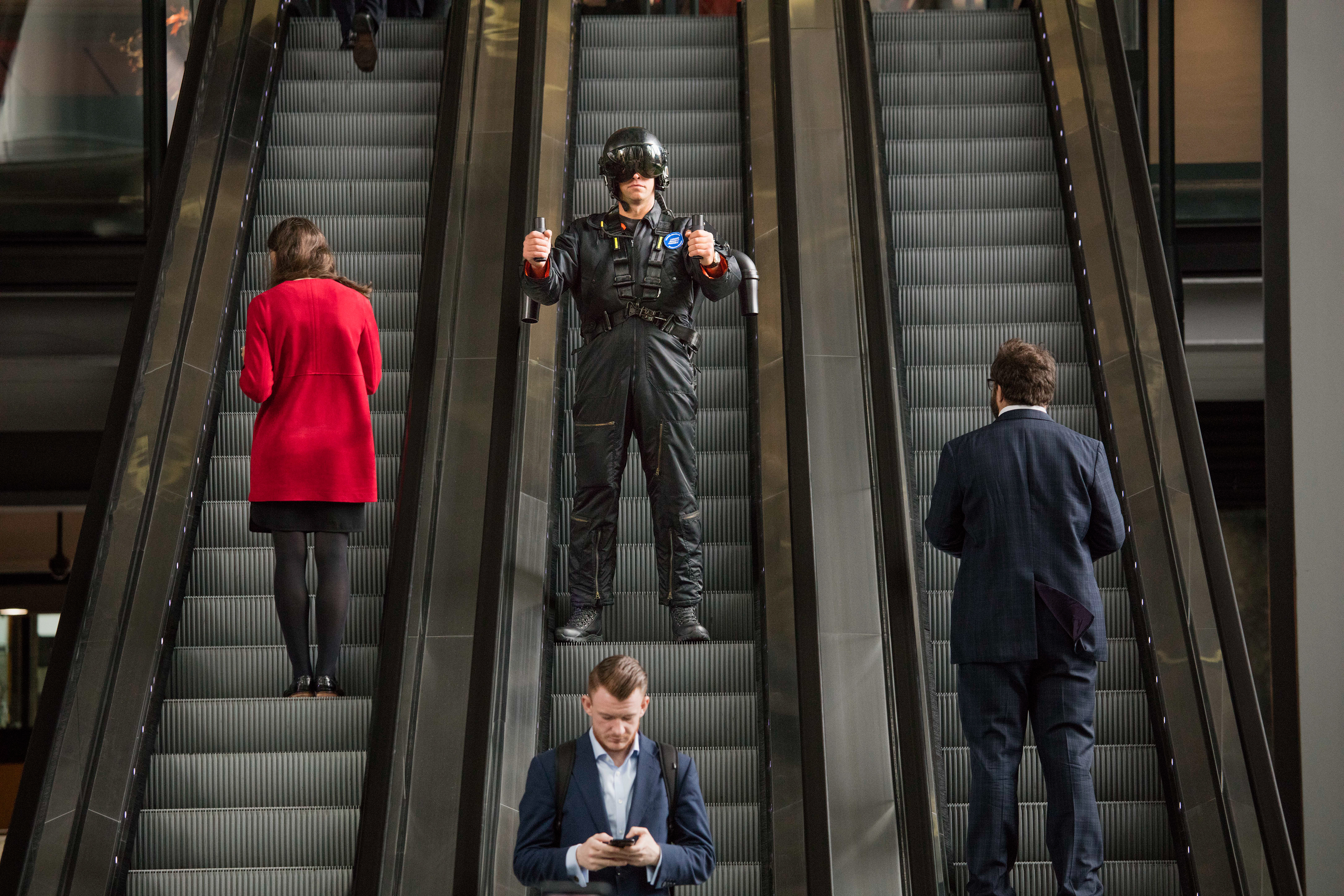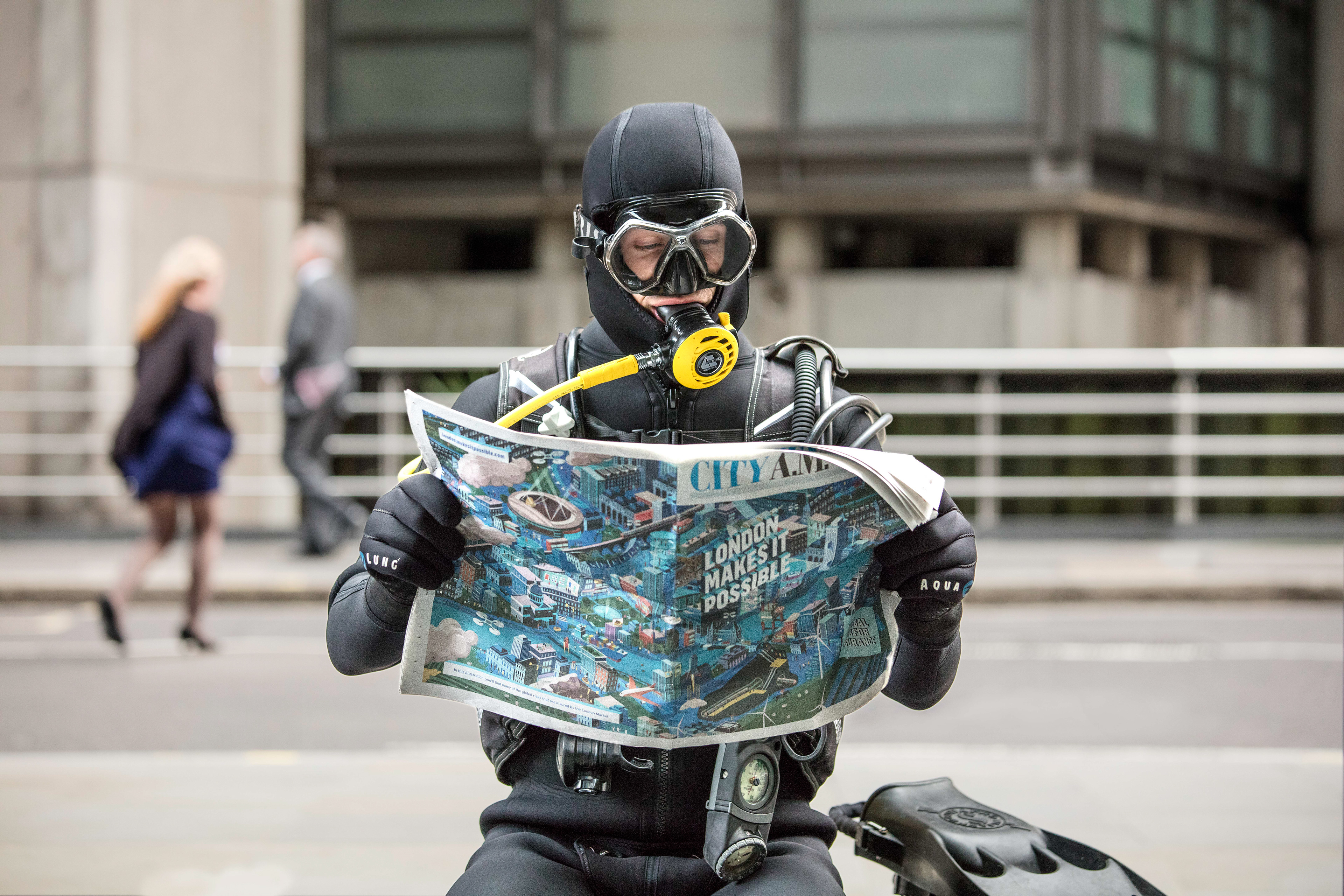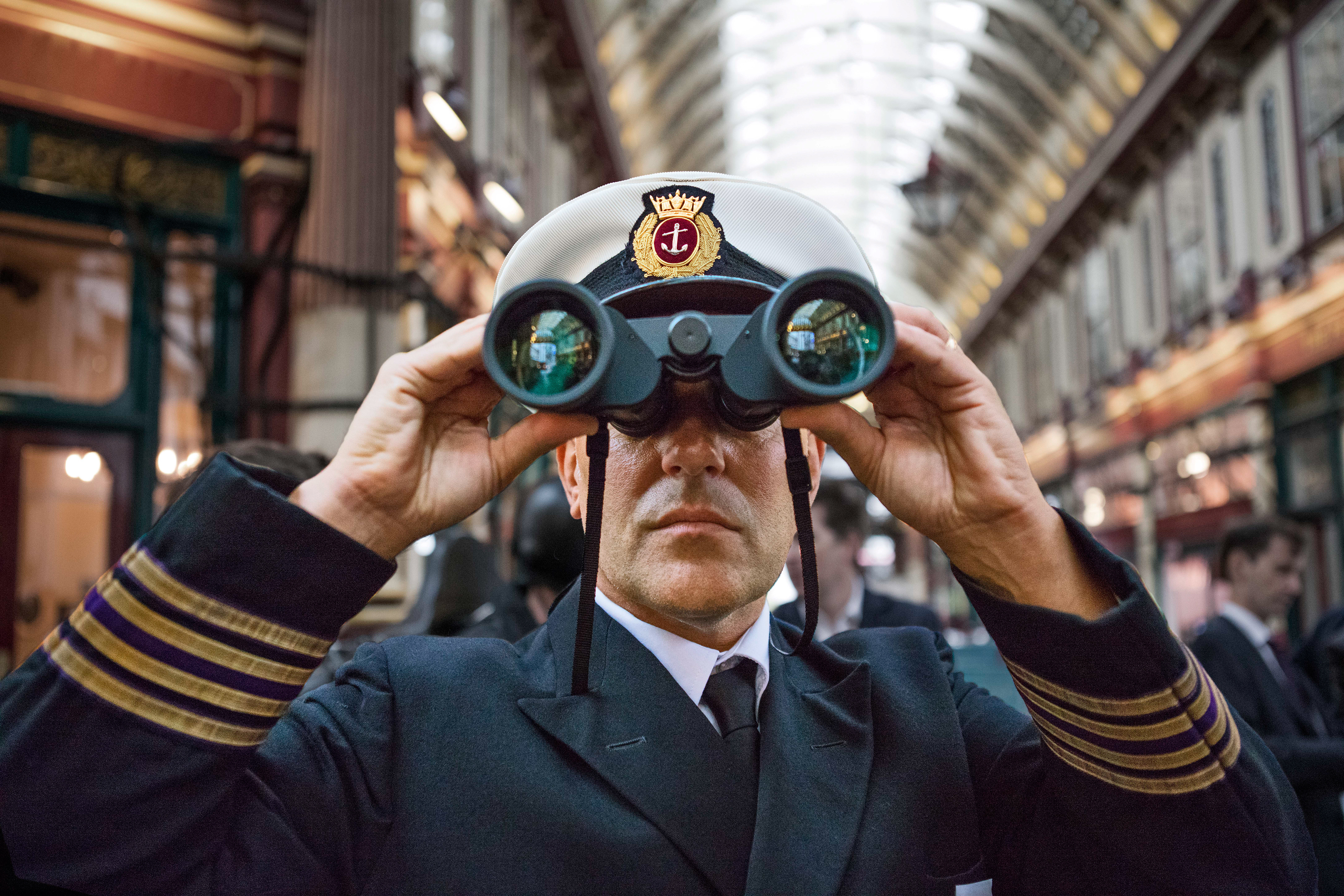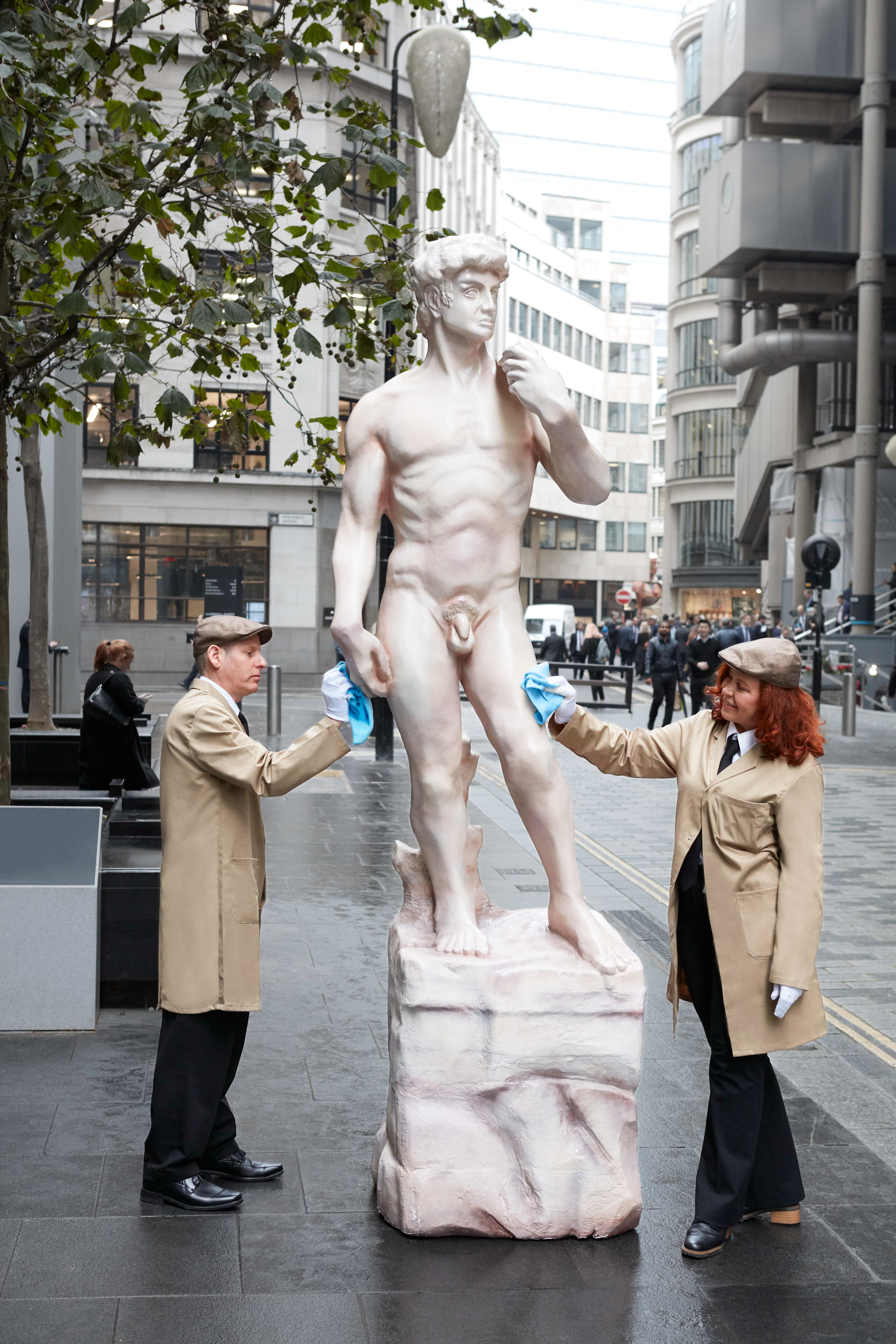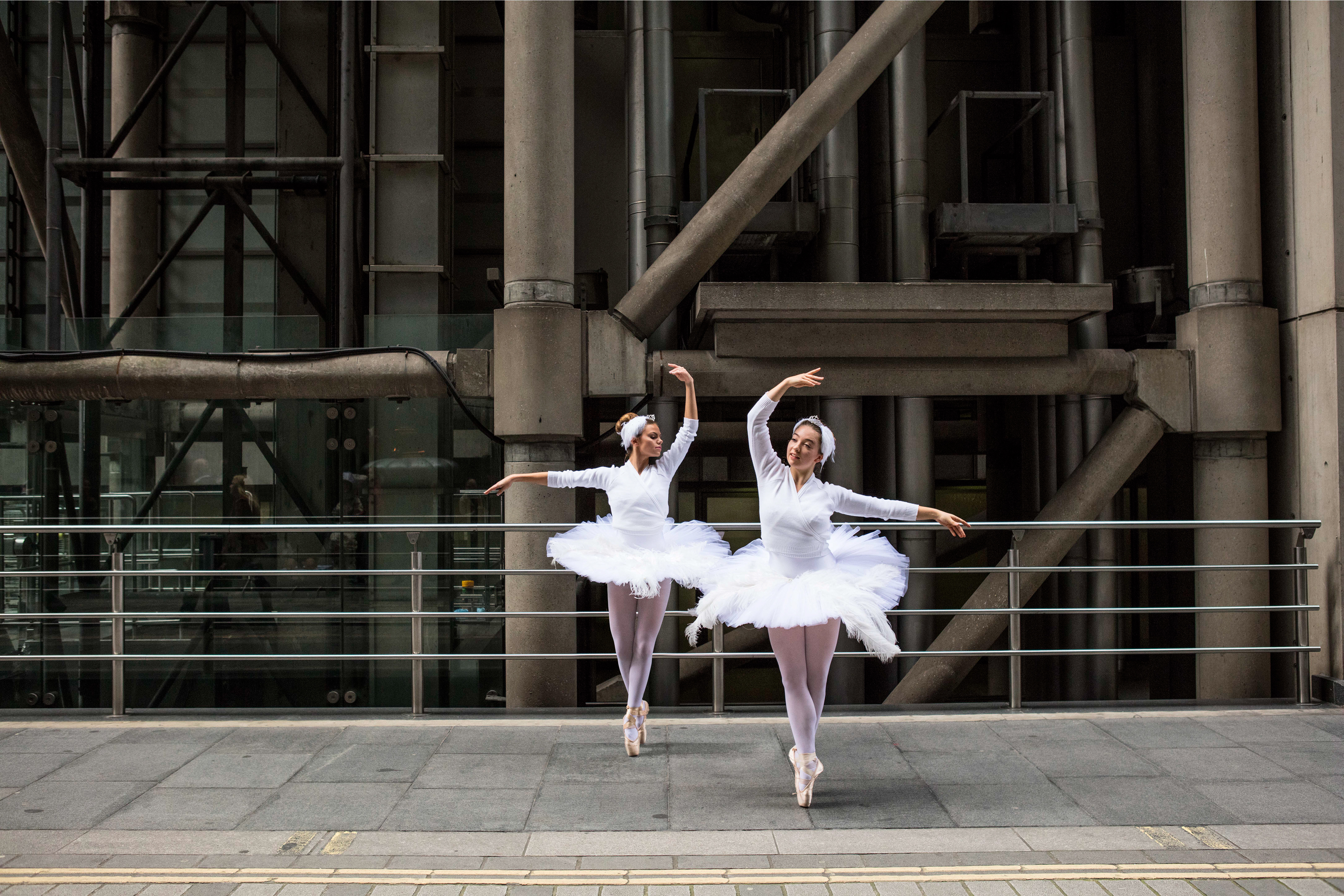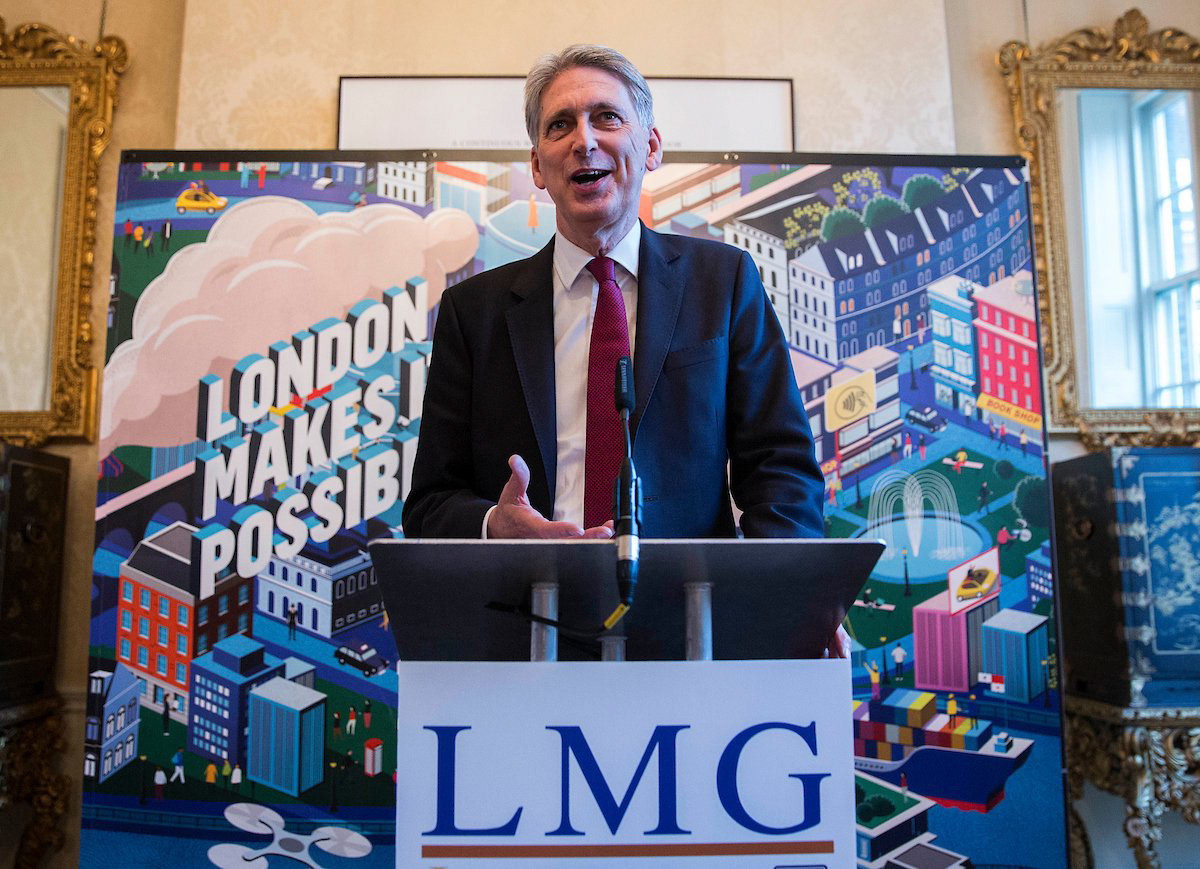 Copywriter: Ollie Mines
Art Director: Sara Gramner
Creative Directors: Paula Amaral, Rob Sears
Executive Producer: Sophie Chapman-Andrews
Producers: Duncan Groves, Doris Tydeman
Illustrator: Adam Simpson
Designers: David Brown, Danny Kwong, Crestin Van Heerden
Artworkers: David Morris, Tony Philmore, Andrew Farmer